To 'Create a better life for our customers'
LOTTE rental will become 'Mobility, Lifestyle Platform Leader'.
'LOTTE rental' nation's leading rental company never stop striving for the betterment of customers' life. LOTTE rental has introduced rental services in various fields, ranging from automobiles, office equipment and consumer goods to convey another value of consumption, not just owning but using and sharing.

LOTTE rental is planning to build a lifestyle platform based on the mobility service capabilities of Korea's No.1 LOTTE
rent-a-car and car sharing 'Green Car'. We will take a further step closer to the life of our customers with new concept service that combines mobility and various rental products. With more than 30 years of rental know-how, we will create a platform business model that delivers innovative value to our customers.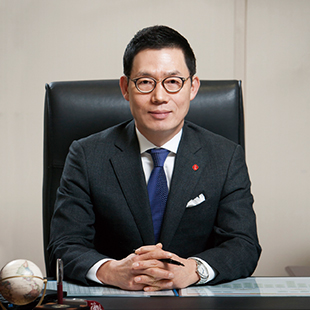 We will be grateful for your interest and love for LOTTE rental's new path.
Thank you.
CEO of LOTTE rental co., ltd.
Kim, Hyun Soo